Lincoln Advanced Technologies has created an entirely new category of patented high level respirator mask, RESPIRA™, specifically designed to be used by all critical infrastructure workers and their families during a naturally occurring epidemic or biological weapons attack.
Images below are simulation by HS Design, Inc. Content for demo purposes only.
MEDICINE / EMT /
FIRST RESPONDERS
Healthcare workers (HCW) and First Responders do not have the respirators they need to protect them from a highly contagious deadly disease. SARS, H5N1 and Ebola have shown how quickly HCW contract illnesses from patients and their attrition rate is very high. RESPIRA™ can protect them when they are needed most.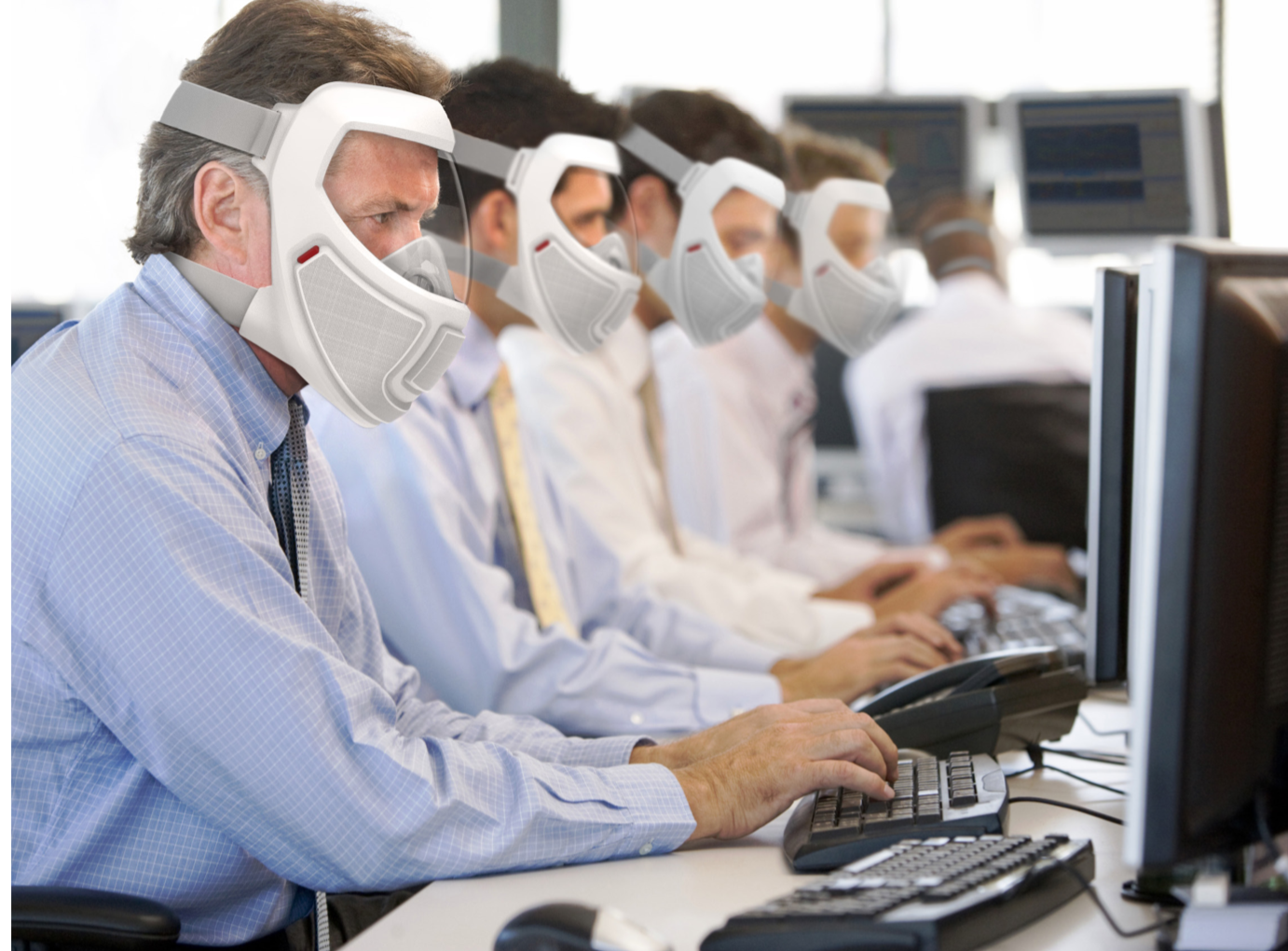 GOVERNMENT/ FINANCE /
TELECOM/UTILITIES
Office workers at all levels will have no protection available during an outbreak. Working in close proximity to each other without respiratory protection will spread disease to co-workers and create casualties among those whose work is essential for continuity of operations during an extended epidemic.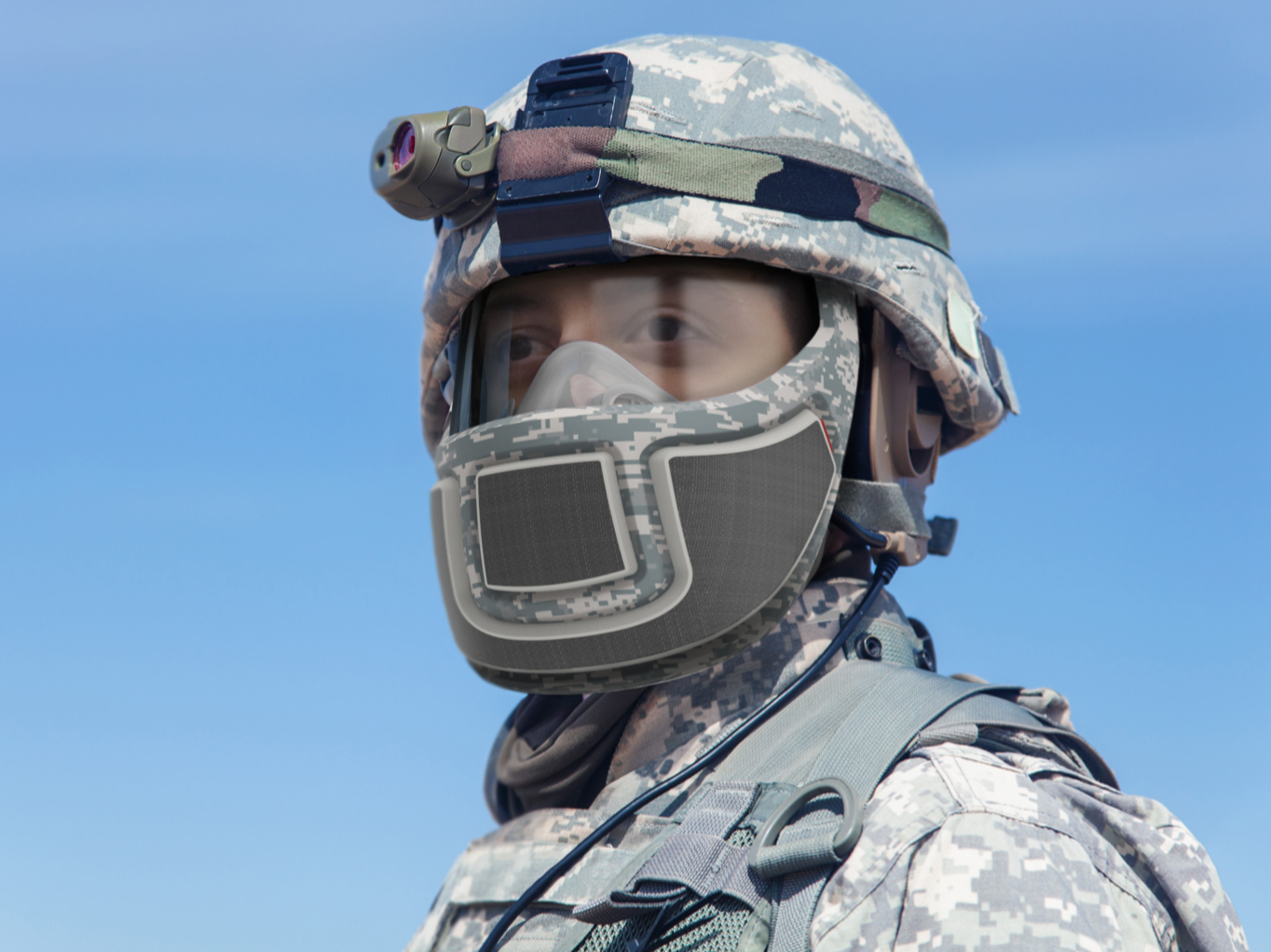 There are insufficient numbers of gas masks and cartridges for use by active duty troops or National Guard during quarantine duty or protecting medical supplies. Those masks were designed for warfighting and are heavy and uncomfortable, ill suited for extended wear during an outbreak and cannot be used by DOD dependents and their children.